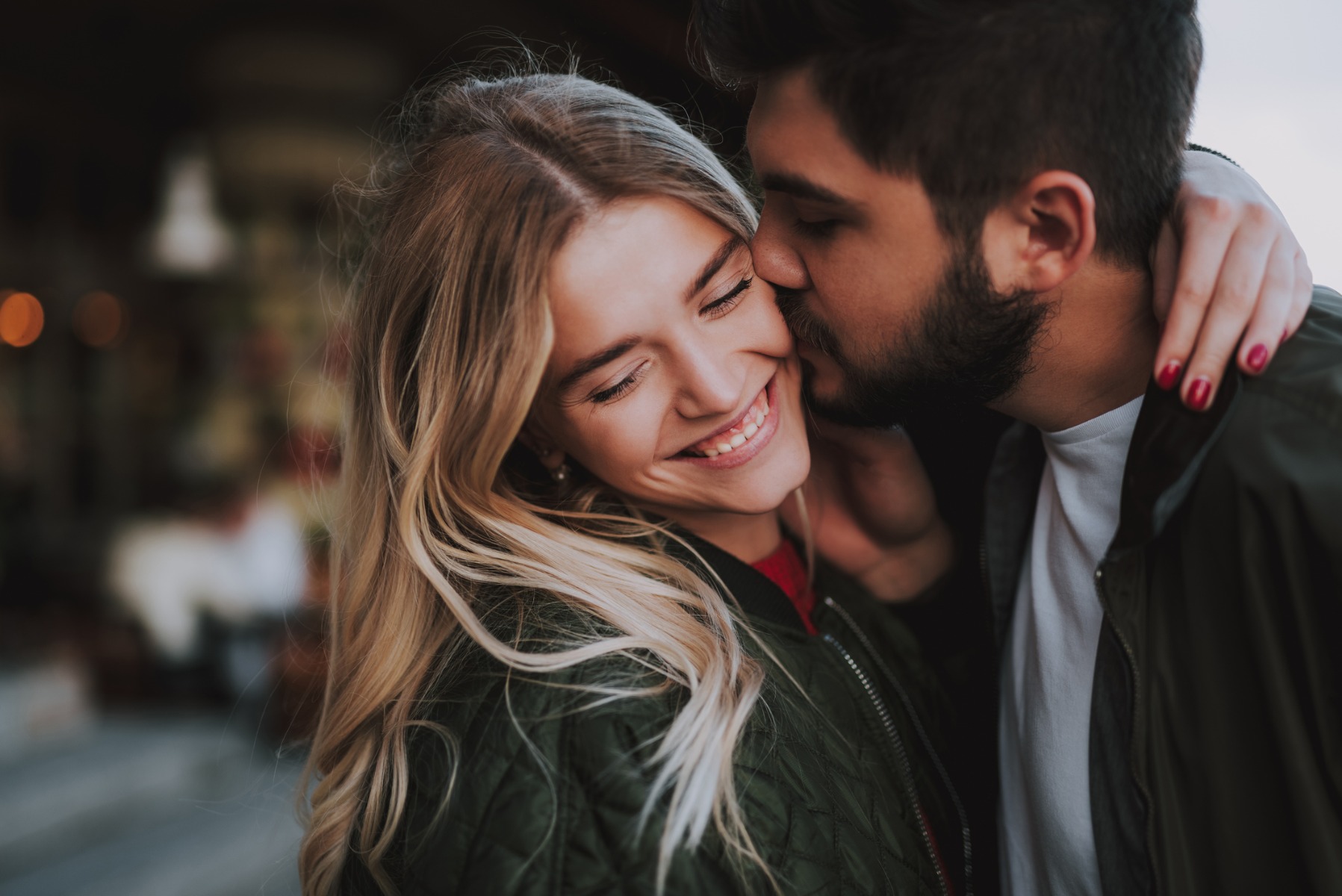 Modern Dating Etiquette For Valentine's Day & Beyond 
Valentine's Day can be fraught with pressure, nerves, and stress. Whether you're in a new relationship or going on a first date, potential faux pas like who should pick up the check, the idea of gifts, or 'how often should I text after a date' may be on your mind. Whether you're going on your first date, fiftieth date, dating online, casually dating, or long-distance dating, old-fashioned etiquette tropes feel diminishingly relevant in the modern dating scene. Nonetheless, that doesn't mean anything goes. For an easy starter, keep your focus through the lens of The Golden Rule: treat others how you would like to be treated. In other words, be considerate. 
>But who wants just ok? Let's turn up the possibilities and up your game with a little modern date etiquette just in time for Valentine's Day. If you really want the most out of the relationship experience, remember these modern date etiquette guidelines. There are 5 beginner must-haves, and 3—let's call them advanced— dating etiquette fail-safe moves.
Dating 101
Be On-Time

If you need to calm nerves, give yourself plenty of time to arrive so you're not stressed out. Unexpected situations do arise, so if you're running more than 5 minutes late, be courteous and let your date know with a call or safely sent text message. 
Put Your Phone Away

Keep your phone concealed / off the table. If you have a very good reason need to give someone a pass to interrupt your date (Instagram doesn't count) make sure your notifications can be felt and excuse yourself for a short time to take the call or text. Your date needs to know that they have your full attention. 
Be Honest

Let your expectations be known from the first date. Whether you met online, in person, or were set up by a friend, discuss what you hope to gain from dating. You may be looking for something casual but your date might be seeking something more long-term. Making your expectations known from the start avoids future disappointment and time wasted.   
Make Eye Contact

The eyes convey social and emotional cues. Making eye contact with your date connects the two of you and lets them know you're interested in them more personally. If eye contact makes you uncomfortable, practice in the mirror by talking to yourself one sentence at a time and maintaining eye contact with yourself. Sound weird? It may feel a little odd, too, but it is known to help quite a bit, and it's way less uncomfortable than sitting across from someone who is clearly awkward with eye contact. On that note, it's still ok to be transparent about this being an issue you're working through. Studies show that some vulnerability can be an endearing quality, and it's certainly better than being perceived as uninterested or rude. 
Listen & Ask Questions

Here's how to avoid the dreaded awkward silence. Come armed with a handful of open-ended questions. Chances are the conversation will take off, and you won't even need to use all of them, but it's good to come prepared. Ask a thoughtful question and then really listen to the answer. Doing so indicates you're invested without dominating the conversation. 
On to the Good Stuff
Who Pays?

Today it's most accepted for the invitee to pay. Second to that, offer to split. If your date offers to pay, let them. It's not worth spoiling a great date just to prove a point. Keep it in mind for future dates and offer to pay the next time (not necessarily right at that moment). If the relationship continues past a few dates, it's worth having a conversation to keep expectations balanced. 
When is it OK to Text?

Post-date texting is best kept short, sweet, and low-pressure. Absolutely thank them for a nice evening, but stop short of planning the next date. Give a few days' breathing room before reaching out again. Any sooner reads desperate and any longer is usually perceived as uninterested. 
Do I Bring a Gift?

Gifts are not expected on a date in a new relationship. Certain occasions (like Valentine's Day) have a tradition of gifts, however, the decision to give or not give a gift is always up to you. If you do decide to give a gift early on in dating, it's the thought that counts. A personalized card, specific flowers (do you know what they like?), or something small you remember from a previous conversation goes a long way in making your date feel special. Over indulgences are not recommended.