Welcome to CLUB B'I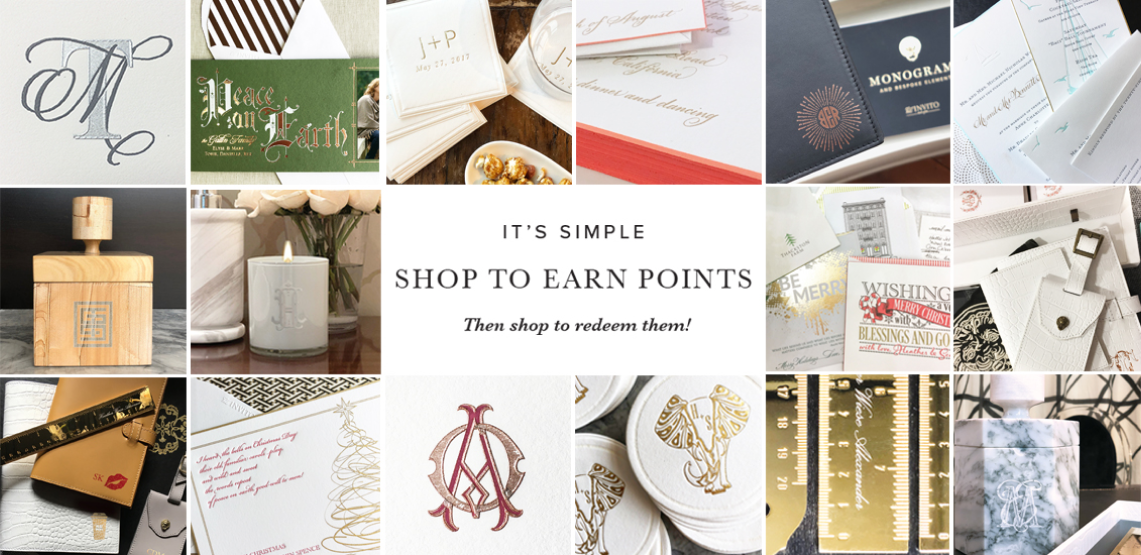 Club B'I is a rewards program for all of our valued customers. To participate in Club B'I you must have an account on the Bell'INVITO website and be logged into your account at the time of purchase.
For every $1.00 you spend on bellinvito.com you earn 5 points. Use those points on future purchases of eligible merchandise on bellinvito.com—and everything is eligible that you see on our website!
Points are not redeemable for cash. Points are issued only for the cash portion of any purchase.
Redemption of store credit or promotional discounts negate the issuance of points for the redeemed portion of the purchase.